Amarillo todas las!!!!!
Apparently a long break from writing, eh?
If you're thinking that I've suddenly turned my blog into a fashion one after reading the title, jump off a hill-top.
And if you thought that this one's not much of a necessity, I'll throw you off one, okay? =P
Considering femininity, there are obviously a lot of must-haves. That's a universal truth there. Again, jump off into a lake if you didn't know that. Alright! Enough of being a sadist!
Ladies, this is about guys in your life. Yes, I know I'm making them sound like a wardrobe necessity, but aren't they sometimes JUST that? (Okay, guys. Just kidding)
Okay, so let's get down to business!
1) The Boy Toy
From his naughty smile to his utterly deadly panache, you'll find everything about him perpetually insatiable. He's funny, sweet, cute, sexy; and is more manicured and beautiful than you're. Your atmospherics harmony with him is good for a holiday romance, but doesn't it take more than fireworks to make a relationship work? He's the essential best friend in everyone's life.
Celebrity prototype - Robert Redford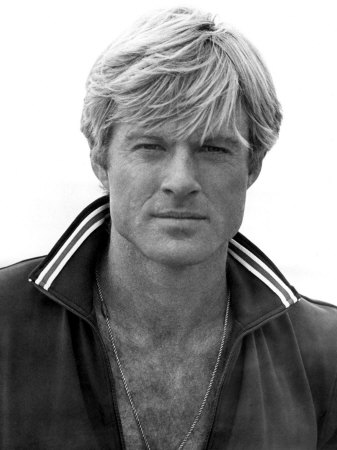 2) The Boyfriend
This one's for keeps. He's the one who leaves you romantic notes and quotes Keats, brings flowers (I'll kill mine if he does so!), reads poems to you, reads your bed-time novel to you, attends to you while you're sick, and cooks when you're lazy. Closest to being the answer to your prayers, he reminds you of home - the boy you can proudly show off to your mother.
Celebrity prototype - Jonathan Rhys Meyers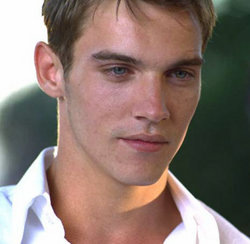 Real life prototype - Haven't known like him yet!
3) The Bad Boy
He's the rebel of the lot. Iconoclastic and inflamed, he leads life on his own terms. He won't open car doors for you, or take you to fancy places, but he'll thrill you with his illusion of freedom. He's dangerous and heart-achingly irresistible. After all, can we women defy the urge to fix damaged goods?
Celebrity prototype - James Dean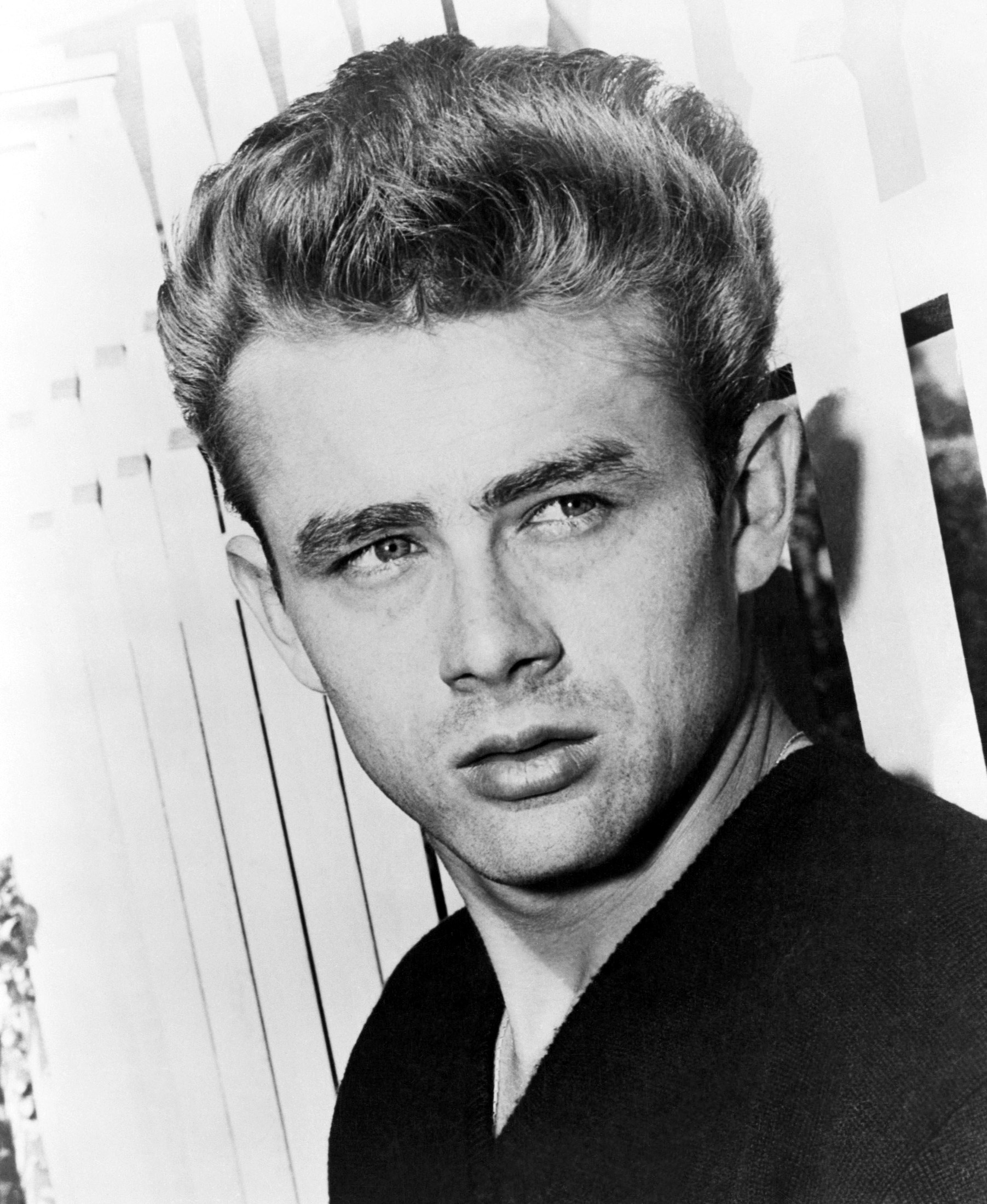 4) The Father Figure
Rock solid, he's the one you always rely on. Whether it's personal or some random advice, he'll be a hands-on help. You trust each other whole-heartedly. He loves you unconditionally and always has your back.
Celebrity prototype - George Clooney
Real life prototype - Anirudh (Sharma)
5) The Standby
The quintessential Mr. Nice Guy. He never plays hard to get, is always around, and makes you laugh more than any other person you know. He genuinely respects you and tries to meet you halfway. Although his affability often leaves you wondering if he wants to be more than just friends, you pretend o be clueless because you value his dependability.
Celebrity prototype - Matthew McConaughey
6) The Blast From Past
He's the ex you wish you'd never let go off. He fills you up with more passion than any other you've known. He is always the one introducing you to various phases of life, take you to the moon and back. He's the bad-boy-in-love scenario gone abso-flippin'-lutely right! You always bump into him, and by God, one look at him is never, mind you, never enough! He looks sexy even while cutting off the weeds (basketball in my case, both of them. =P) in his lawn. He fits your definition of Greek God, and tops your Fantasy List!
Celebrity prototype - Ryan Reynolds
Ain't I just awesome? You know I'm. YOU KNOW IT! =P
That's all for now, companeros! And Banerjee, I hope you enjoyed it!
See you around, fellas!
Tener cuidado! :*
P.S. Any more of must-have guys in your mind, let me know. I'll update it! =D